Password Manager
Best Free Password Manager & 2FA Tools in 2023
Protect your online security with the best free password managers and 2FA tools. No more remembering complex passwords or risking security breaches. Download now!
"If you're having login problems I feel bad for you son. I've got 99 passwords and remember only 1." Jay-Z, 2022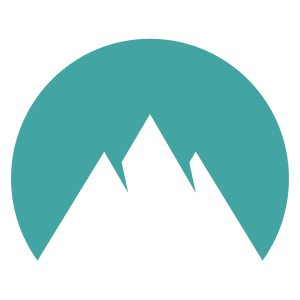 Audited by an independent cybersecurity firm Cure53 in Feb 2020 and confirmed the security of NordPass. Offers browser extensions for Chrome, Firefox, Edge, Brave, Opera and Safari. Featured in our Top 10 Out-of-the-Box Privacy Tools list.
Bitwarden is our top choice. You can import your previous passwords from other password managers with ease. Free for personal use. Available for Desktop, all Browsers, Android and iOS.
If you like Bitwarden but don't like syncing or storage of passwords then LessPass is your choice. Browsers, mobile phones and the command line are supported platforms.
Securely store passwords using industry standard encryption, quickly auto-type them into desktop applications, and use browser extension to log into websites. KeePassDX for Android: Google Play or F-Droid.

Formerly Master Password. Passwords aren't stored: they are generated on-demand from your name, the site, and your master password. No syncing, backups, or internet access needed. The Windows version requires to install Java. Same principle like LessPass, but LessPass is more convenient to use because of the Browser Addons.
Password Privacy Guides:
---
Privacy Two-Factor Authentication (2FA)
Features: Device synchronization, modern user-interface and backups. The main advantages are the browser extensions that enable one-tap authentication and no need to switch between devices. Token import available from: Google authenticator, Aegis, Raivo OTP and LastPass.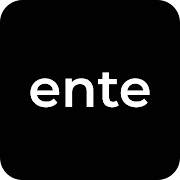 Features: End-to-end encrypted cloud backups and multi device synchronization. Offline mode and import & export tokens. It's the only open-source solution that is available for both Android and iOS.

Temporarily Unlisted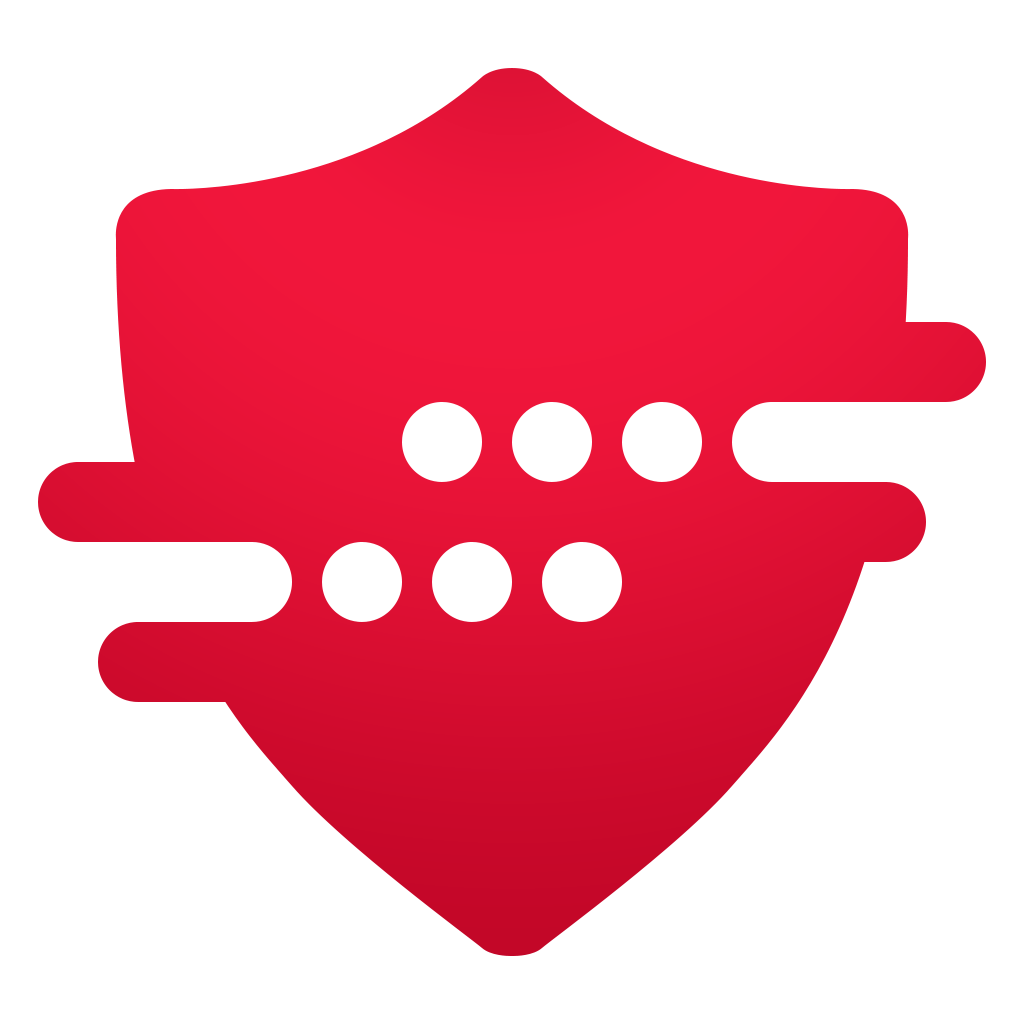 Unlisted for now because Raivo was sold, and the new owner wasn't able to clarify concerns listed in the GitHub discussion. The warning will be removed once the situation is all cleared up.
There is also a MacOS app available to automatically and securely copy one-time passwords tapped in Raivo OTP for iOS to the clipboard of your Mac. Works across multiple iCloud accounts.
Privacy Guides Blog:
Two-factor authentication, or 2FA, is a method of authentication used regularly to fully protect your login credentials from hackers and unauthorised users. These tools secure your info from hackers and unwarranted third parties. By requiring a second password or PIN code and your regular login credentials, the authenticators provide an extra layer of protection for your accounts.
What's a password manager, and how to choose the best one?
Malicious insiders, unpatched vulnerabilities, hacked databases — we hear about companies suffering from incidents like these increasingly often. What we don't hear as much about are the millions of users whose personal data was stolen or leaked online during these attacks. Some of them will never be affected by it. Others may wake up one morning to find they were signed out of all of their online accounts, and the only way to gain access is by paying a ransom.
As large parts of our lives are now digital, it's important to consider how to protect them. Your first line of defense in these situations? Passwords.
Coming up with strong passwords as well as securely storing, sharing, and managing all of them is not easy when an average internet user has more than 100 online accounts. But lucky for you, there's a tool that can help: password managers.
What's a password manager?
A password manager is a convenient way to generate, store, share, and automatically fill in passwords. Native apps and browser extensions make it easy for you to sync your account and access your passwords from any device. And thanks to the automatic fill-in feature, you can actually use those 16-character-long strings of random numbers, letters, and symbols that every privacy expert tells you to use.
You might wonder, "What good is a password manager if my email provider gets hacked? Whether my password is 'qwerty' or 'XJ#7Ljdq', it will still get leaked online." And the answer is simple: unique passwords.
Reusing passwords is what gets most people in trouble because if one of your accounts is breached, all of them are. But with a password manager, you can generate and save new random passwords for every one of your accounts with a click of a button.
And some password managers even offer additional protection when it comes to data breaches — but more on that later.
What to look for in a password manager
Plenty of free password managers are available, and while some users might find that they are enough, others will feel restricted by their limited features. So if you decide to opt for a premium password manager, here are some things you should look for.
Security
Strong encryption is a must. If you store all of your passwords in one place, you naturally want them to be as safe as possible. Look for password managers that offer modern encryption algorithms, like AES or XChaCha20.
Privacy
You are entrusting your most sensitive data — passwords, secret notes, and credit card details— to a company, so you have to be absolutely sure you can trust it. So look for a password manager provider that has a zero-logs policy in place.
Extra features
Multi-factor authentication, biometrics, password generator, secure password sharing, organizing folders, notes, supported OS, available number of devices — all of these features are very useful and make using your password manager safer and easier to use. If you're paying for a tool, you might as well get one with as many additional features as possible.
Customer support
See if your selected provider offers customer support. Better yet, find out if they're available whenever you need them because you never know when issues may arise. Emails, direct chats, or calls — decide what best works for you and check if it's supported.
We recommend: NordPass password manager
Created by the privacy-oriented team behind NordVPN, NordPass is a great choice for anyone who's looking for a way to securely store their passwords:
Bulletproof security: NordPass uses the XChaCha20 encryption algorithm with 256-bit keys to encrypt your password vault. Not only is it one of the safest out there, but it's also incredibly fast, ensuring stellar performance on all your devices.
Zero-knowledge architecture: You will be the only one who knows what's in your vault. Neither your ISP nor the NordPass team will be able to see your passwords, credit card details, or notes.
Data Breach Scanner: This feature scans leaked databases and compares them to the data you've saved in your vault. If any of your login credentials or credit cards end up in a data breach, you will be notified so you can take immediate action and protect your accounts.
Multi-factor authentication: Multi-factor authentication. You can use authenticator apps, security keys, and backup codes to protect your NordPass account and the passwords you store in your vault.
For every device: You can be logged in to NordPass on six devices at the same time. The NordPass app is available for Windows, macOS, Linux, Android, and iOS devices. You can also add the extension to Google Chrome, Mozilla Firefox, Edge, Brave, Opera, and Safari browsers.
Customer support: NordPass offers 24/7 customer support over email or live chat available on its website. You can also visit the help center and look up helpful articles and tutorials.
A password manager is a useful tool that every internet user should have. It is easy to use and integrate into your digital life, while also making it safer.
Not sure? You can try NordPass completely free! The free account is available for one device only, and some premium features will be unavailable, but it's enough to try out the basic functionalities: generating, storing, and auto-filling passwords and credit card details.
And if you find you like NordPass and want to make use of its more advanced features, its Premium 2-year plan is only $1.69/month!
Choose Secure Password Managers
Secure password managers are tools that help users generate and store strong, unique passwords for their online accounts. These password managers use various methods to ensure the security of the stored passwords, such as encryption, Two-Factor Authentication (2FA), and biometric authentication. This helps protect the passwords from being accessed by unauthorized individuals, even in the event of a data breach or hacking attempt. The password manager also helps to prevent users from reusing passwords and make it easy for them to use strong, unique passwords for each account.
Open-Source and Free Password Managers
An open-source password manager is a password management software that is freely available for anyone to use, modify, and distribute. Unlike proprietary password managers, the source code of open-source password managers can be viewed, inspected, and modified by anyone. This allows for greater transparency and security, as users can verify that the software does not contain any malicious code or security vulnerabilities. Additionally, because the source code is freely available, a community of developers can work together to improve and maintain the software.
Many open-source password managers also offer built-in support for Two-Factor Authentication (2FA) and end-to-end encryption, which can be a great way to keep your login information safe and secure. However, open-source password manager may not have the same level of user-friendliness and features as proprietary software, but they have a strong community of users and developers that works to improve and support it.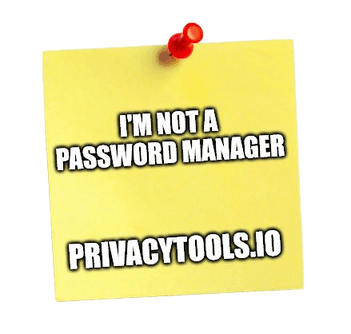 Secure password managers typically store the passwords in an encrypted format, often with a master password that is required to access the stored passwords. Many of them also offer the ability to sync and access your passwords across multiple devices and browsers, and they often come with additional features such as automatic password changes and alerts when your password has been compromised in a data breach.
It is important to choose a password manager that offers strong security features and has a good reputation for protecting its users' data. By using a secure password manager you will protect your online identity and reduce the risk of data breaches and identity thefts that can be caused by weak or reused passwords.
Privacy tools listed on this page are all open-source unless marked otherwise: Criteria.
Have your Data Deleted Today

Easy Set up
Fast
Web
Hundreds of companies are collecting, aggregating and trading your personal data without you knowing anything about it. Incogni removes them for you. Available for US, UK, Canada, Switzerland, and EU residents only. 30-day money-back guarantee. Cancel anytime. Read our Incogni review. 50% off for a limited time: Sign up now.
---