Productivity
Productivity & Collaboration Privacy Tools for Work
Collaborate with confidence! Our productivity and collaboration tools help teams work together without sacrificing privacy. Keep data safe with end-to-end encryption, secure file sharing, and private messaging. Try it today!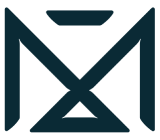 The complete teamwork experience: Chats & calls, files, tasks, kanban boards, mind maps and calendars. Team members can communicate one-on-one, group chat and section channels. Via built-in secure video conferencing and can send encrypted audio, video and photo messages. If you self-host the software, it is completely free.
Plenty of features: Rich text, code, presentation, sheet, form, kanban, whiteboard and CryptDrive. Encrypted data is hosted in France but you can also self-host it or select another public instance here.
Features: Online document editors, platform for document management, corporate communication, mail and project management tools. Read more: Data Security & Access Control - Total control over data security.
LibreOffice consists of programs for word processing, creating and editing of spreadsheets, slideshows, diagrams and drawings, working with databases, and composing mathematical formulae. It is available in 115 languages. Eencrypt documents using OpenPGP public key cryptography or just save with passwords.
Company is based in USA but files are stored decentralized on the InterPlanetary File System (IPFS). The free plan offers 10 GB storage and unlimited bandwith. No Windows or Linux clients released yet, but everything is accessible via Web.
Highly customizable open-source online editor providing collaborative editing in real time.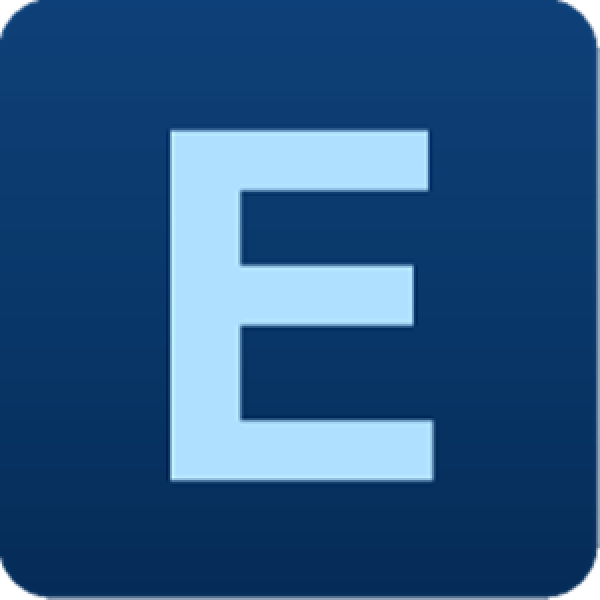 Your data is saved on the web, and people can edit the same document at the same time. Everybody's changes are instantly reflected on all screens.

The project is still under development and the native apps are not final yet, but the web version works great. Offers an import feature from Todoist, Trello and Microsoft To-Do.
Privacy and security are crucial to your productivity and success, whether you're a business owner or working for an organization. At the office, several tools can help you accomplish more from anywhere and at any time. These privacy and security tools will secure your work and enhance your productivity.
Privacy tools listed on this page are all open-source unless marked otherwise: Criteria.
VPN with a 82% Discount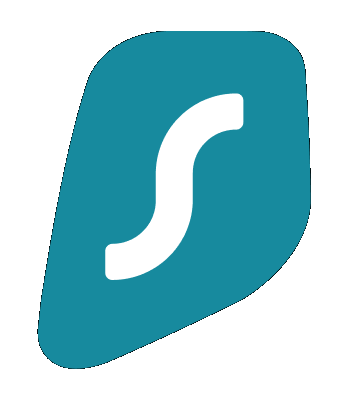 Based in The Netherlands. Operating since 2018. Obfuscated, RAM-only servers. Audited by a reputable German cybersecurity firm, Cure53. Currently, 82% off + 2 months FREE.
---