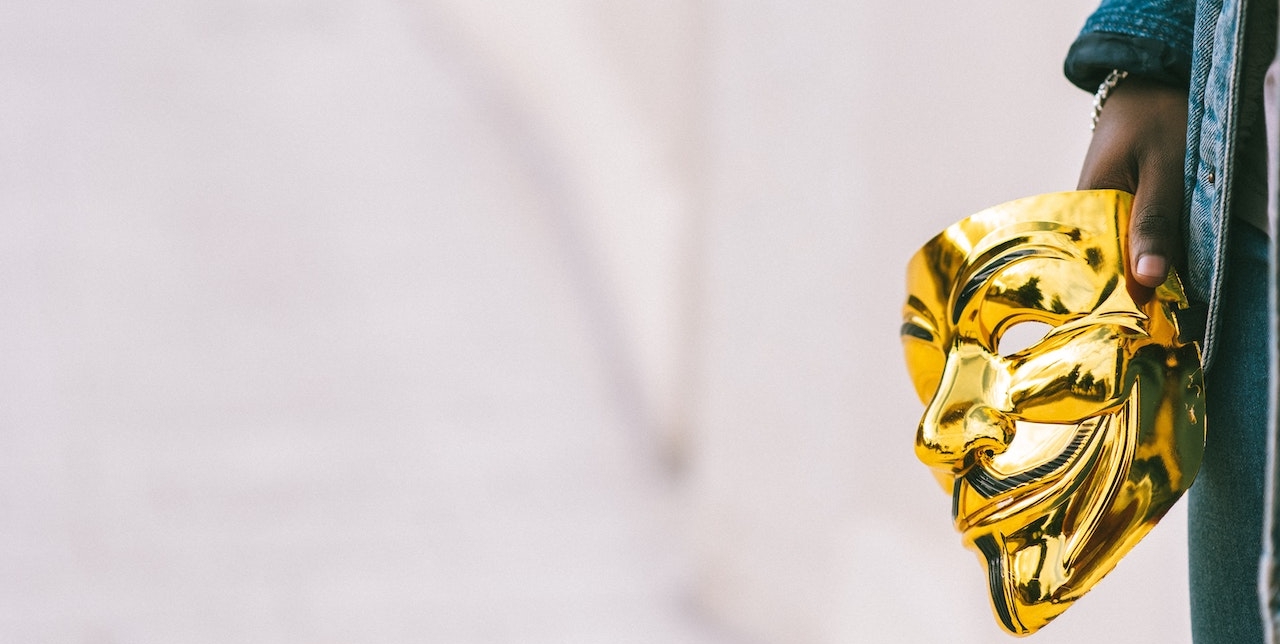 Top 10: Privacy Tools List with Out-of-the-Box Solutions
In this list, we're introducing you to ten great privacy tools that come with out-of-the-box privacy features that don't require complicated setup or configuration procedures. Ideal for beginners or when setup time is a crucial factor.
Several developers, mostly of open-source software, in this privacy tools list put enormous effort in creating solutions that come pre-configured and are ready-to-use, right out of the box.

Available for Android and iOS devices. Comes with automatic ad blocking and tracking protection. Using Firefox Focus will not only improve your internet privacy, but also make your pages load faster. The app design is minimalistic and distraction free.
Use Brave Browser if you need a Chromium-based browser or Tor Browser if anonymity is necessary.
Three choices for desktop users on different threat levels
Windows, macOS, and Linux users are presented with three great out-of-the-box privacy browser solutions for different threat levels.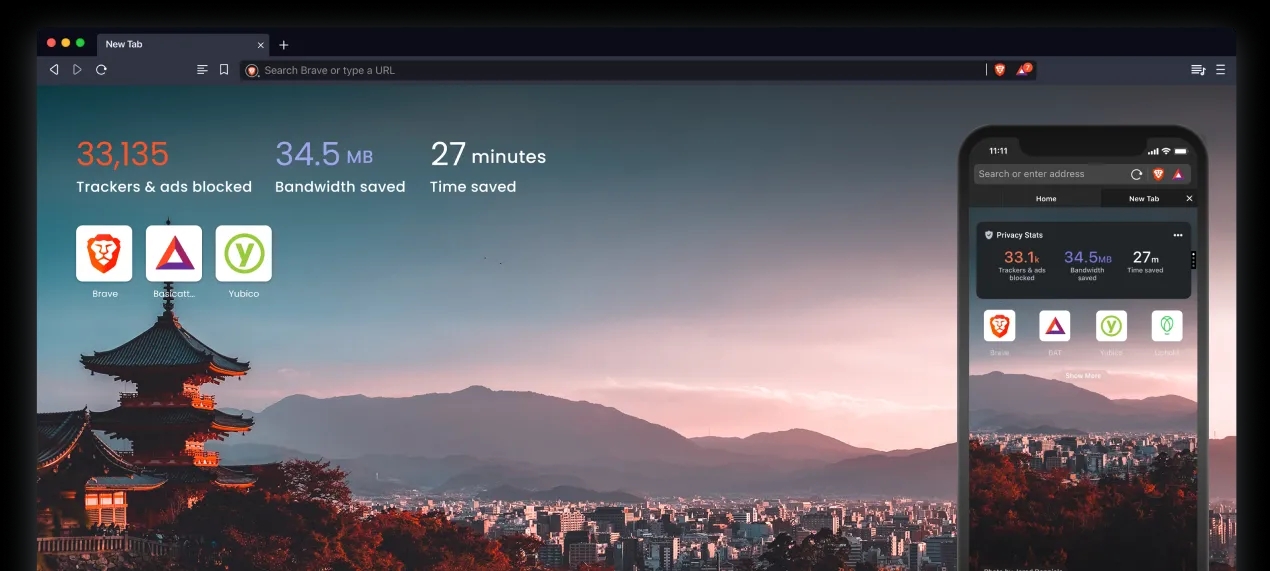 An all-inclusive package based on Chromium. Comes with ad-blocking and tracking protections. Available also for mobile devices on Android and iOS.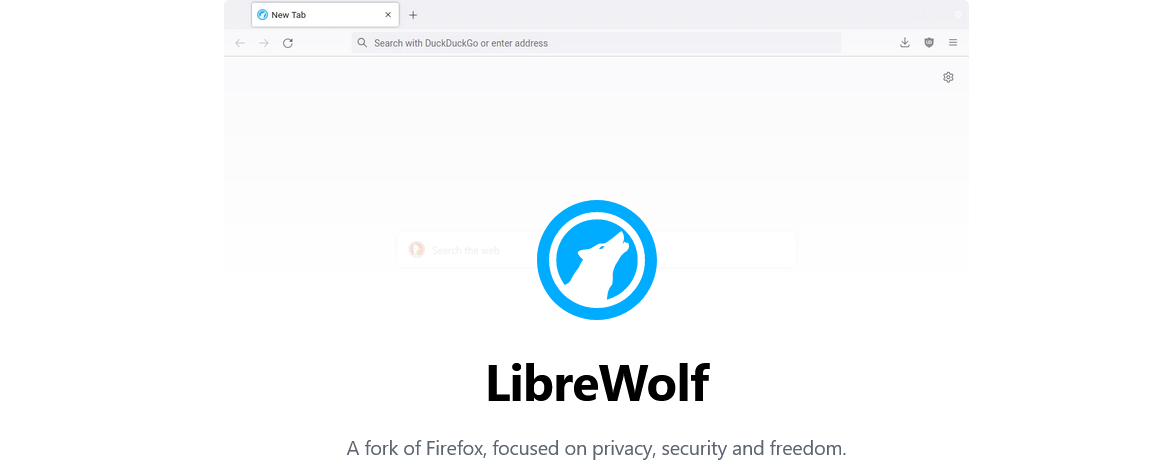 A modified Firefox version with hardened security and additional privacy features.
Ideal out-of-the-box solution for investigative journalists, government Members, CEOs, and whistleblowers. Available also for mobile devices on Android and iOS.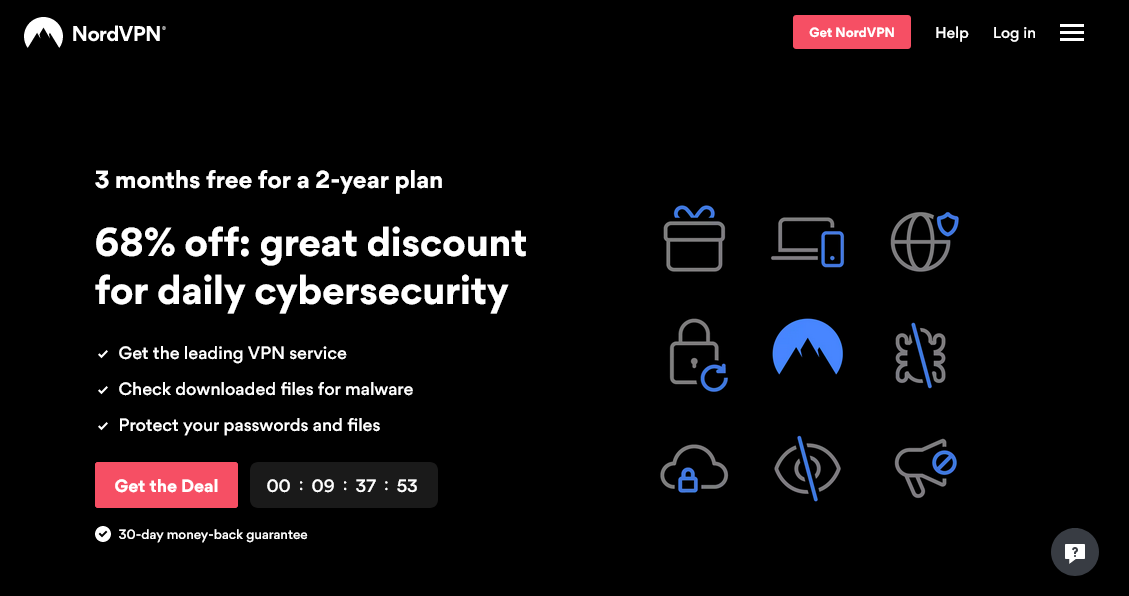 NordVPN comes with a rich set of features in the pricing model called Complete. For a small extra price, you have access to:
A secure and high speed VPN service with over 5,000 servers in 59 countries.
1 TB encrypted cloud storage with NordLocker.
An audited password manager called NordPass. Available cross-platform for all of your devices and operating systems.
The offer is ideal for people who don't like to create several accounts and would like to enjoy the comfort of an all-in-one solution.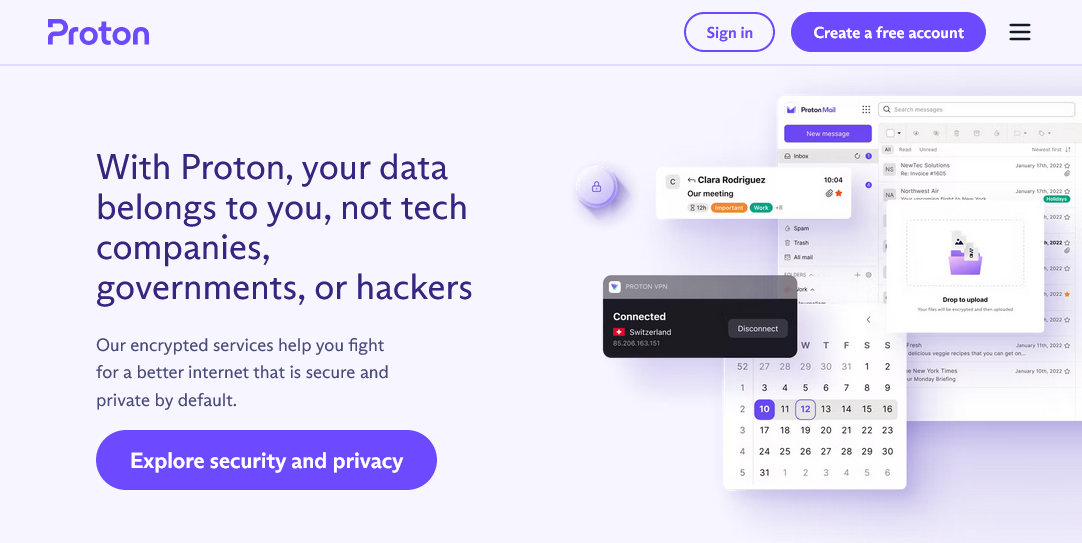 Proton started to offer users, who want to switch from Gmail, a complete package with their email and calendar solution. It is recommended to pick the Mail Plus or Proton Unlimited pricing model for you to access your emails via an email client/IMAP. You also receive more storage space, email aliases and multiple calendars.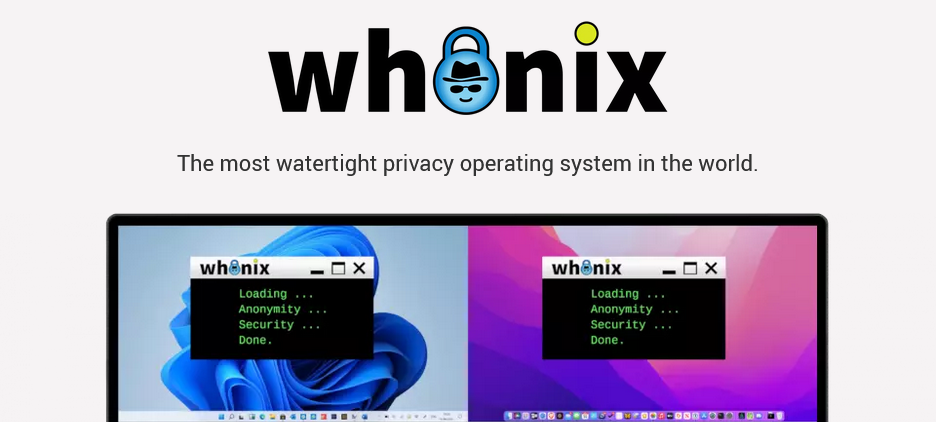 Don't skip this section out of fear that you have to install a whole new operating system in a complicated way. Whonix got your back. It runs inside your current operating system and is effortless to set up, even for complete beginners. All your internet traffic gets automatically routed through the Tor network. The best thing is, it comes with multiple reviewed and pre-configured applications like Thunderbird, KeepassXC, Bitcoin and Monero wallets.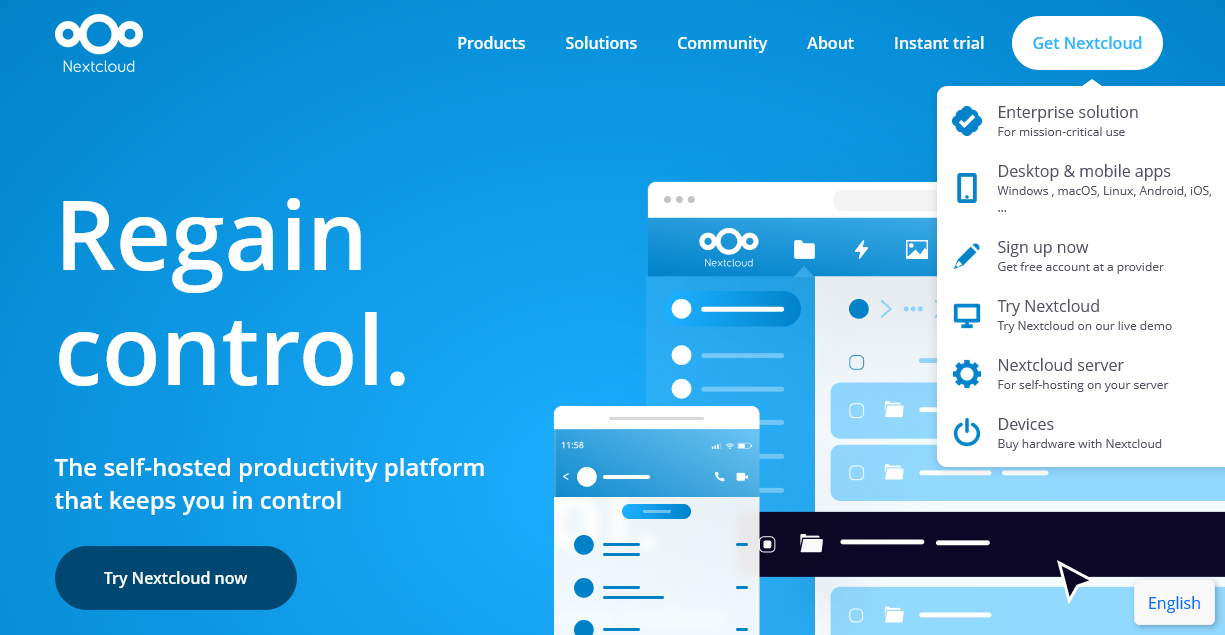 Nextcloud started off as a Dropbox alternative, but grew since then in rapid speed and offers today countless more features.
Nextcloud Files offers file access and sync platform with powerful collaboration capabilities and desktop, mobile and web interfaces.
Nextcloud Talk delivers private audio/video conferencing and text chat through browser and mobile devices with integrated screen sharing.
Nextcloud Groupware integrates Calendar, Contacts, Mail, and other productivity features to help teams get their work done faster and easier.
Experts can self-host the software easily, or several free and paid hosting offers are available that are more beginner-friendly options.
Don't forget to share this privacy tools list with your best friends and family members. Visit PrivacyTools.io for more privacy-respecting software recommendations.