Disk & File Cleaner
Disk & File Cleaners with Privacy Features
Clean your disks and files and protect your privacy with our privacy-focused disk and file cleaners. Get rid of junk files and protect your data now!

Available for Windows and Mac. Beautiful designed user interface, perfect for beginners and people who appreciate a well-designed software. Cleans up junk files and speeds up your system in no time.
Shredding files and wiping unallocated disk space to minimize data remanence.

Detect and delete duplicates. It's smart, laser accurate, and recovers tons of space on your Mac.
Removes metadata for the most popular image and video formats. It also supports PDF files and comes with batch-processing to process multiple files at once. Drag and Drop interface, easy to use.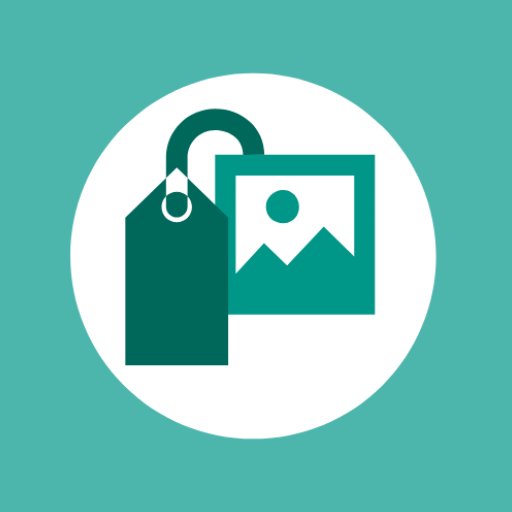 File support: JPEG, PNG and WebP.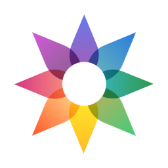 Strips out metadata or remove location data only. Share without metadata just before sharing.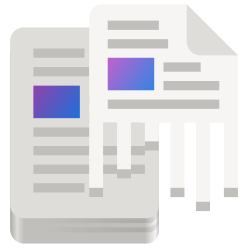 No privacy features but a neat little tool to declutter your computer and free disk space.
Privacy Guides about Disks and Files:
While you may want to have your disks and files cleaned, it is crucial to understand that not all of them are safe, secure, and private. Some of these cleaners are a virus that keeps on tracking your data and sending it to hackers. It is best to use software that protects your privacy before purchasing.
Privacy tools listed on this page are all open-source unless marked otherwise: Criteria.
Buy and Swap Cryptocurrency Anonymously

No registration or account needed. 450+ coins and tokens are available for quick and easy exchanges. Data privacy and security is a top priority for StealthEX, all swaps are non-custodial.
---