Health & Fitness
Privacy Respecting Health & Fitness Apps
Are you looking for health & fitness apps that respect & protect your data privacy? Look no further. We've curated a list of the best apps that allow you to get fit while keeping your personal information secure. With these top picks, you can reach your fitness goals without worrying about your data security.

A cross-platform open source app that reminds you to take breaks when working on your computer.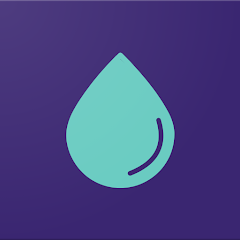 Respects your privacy. No collection of usage data or personal information, no ads, no spyware. Drip stores data related to menstrual health locally on your device. Read the privacy policy and consumerreports.org review.

Reliable, evidence-based sexual and reproductive health information. Euki takes privacy seriously. They do not store any of the information you enter into the app in the cloud or anywhere. Reviewed by consumerreports.org.

It monitors your keyboard and mouse usage and using this information, it frequently alerts you to take microbreaks, rest breaks and restricts you to your daily computer usage.
For Android Phones and Tablets

Android alternative to Apple Health. Helps you collect and manage personal health data and share it with the health services, organizations, and apps you trust. Data is only stored on your device, never in the cloud.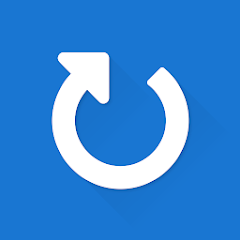 Helps you to achieve long-term goals. Detailed charts and statistics show you how your habits improved over time. The app is completely ad-free, open source and it respects your privacy. Also available on F-Droid and GitHub.

Use your smart watch, fitness tracker, and other bluetooth devices without the vendor's closed source application and without the need to create an account and transmit any of your data to the vendor's servers.
Worth Mentioning:
For iPhones, iPads and Apple Watches (iOS & watchOS)

Already pre-installed and secure on your Apple device. The Health app was created to help organize your important health information and make it easy to access in a central and secure place. Health App & Privacy.
How does it work?

Get a complete picture of all the health & fitness information captured by your Apple Watch. No user analytics tracking. No advertising plugins. No 3rd party code. No data upload.

Automatically tracks your sleep from your Apple Watch with total privacy.
Privacy tools listed on this page are all open-source unless marked otherwise: Criteria.
VPN with a 82% Discount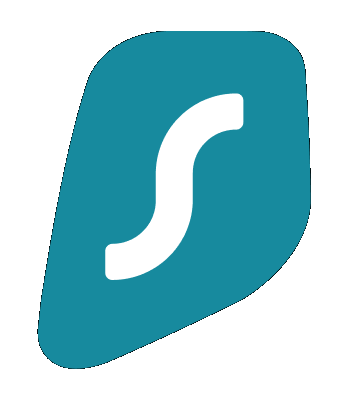 Based in The Netherlands. Operating since 2018. Obfuscated, RAM-only servers. Audited by a reputable German cybersecurity firm, Cure53. Currently, 82% off + 2 months FREE.
---