Router Firmware
Open Source Router Firmware
Open Source Router Firmware provides a better alternative to proprietary software. Enjoy increased security, improved speed, and flexibility in network configuration. Upgrade your router with open-source firmware today and experience the benefits of a customizable network environment. Our website provides step-by-step guides and resources to help you get started. Join the growing community of users who have made the switch to open source router firmware.

Open-source router firmware is ideal for users as it does not store any data or logs. It does not have any default user activation, which isn't ideal for the government or surveillance agencies. As you choose these router firmware, you should find one that implements advanced features like encryption and IP filtering.
Privacy tools listed on this page are all open-source unless marked otherwise: Criteria.
VPN with a 82% Discount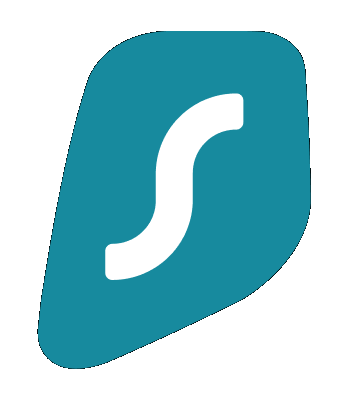 Based in The Netherlands. Operating since 2018. Obfuscated, RAM-only servers. Audited by a reputable German cybersecurity firm, Cure53. Currently, 82% off + 2 months FREE.
---