Windows
Privacy and Security Tools for Windows
Protect your privacy with our top-rated Windows security and privacy tools. We offer a wide range of solutions to help keep your personal data safe and secure. Download now and start protecting your data today!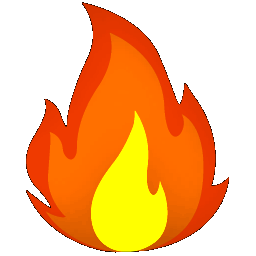 Security & Privacy Guides:
Whether it is your personal or work computer, it is crucial to protect your Windows. With most people using Windows 10 and 11 in this decade, you must find these systems' proper privacy and security tools. We hope that the list of privacy and security tools for Windows 10 and 11 will suffice for your needs.
Privacy tools listed on this page are all open-source unless marked otherwise: Criteria.
VPN with a 82% Discount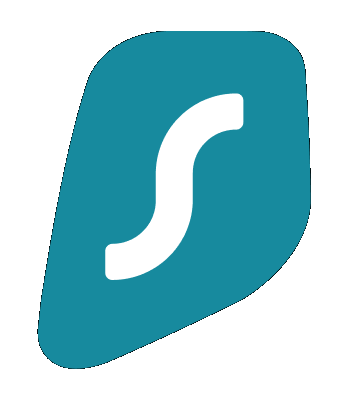 Based in The Netherlands. Operating since 2018. Obfuscated, RAM-only servers. Audited by a reputable German cybersecurity firm, Cure53. Currently, 82% off + 2 months FREE.
---