Buy Cryptocurrency KYC Free and Private in 2023
Cryptocurrency exchanges which allow for direct peer-to-peer cryptocurrency transactions to take place securely and without the need for a third party to oversee transfer of assets. DEX are more anonymous than commercial exchanges which implement know your customer (KYC) requirements.

No registration or account needed. 450+ coins and tokens are available for quick and easy exchanges. Data privacy and security is a top priority for StealthEX, all swaps are non-custodial.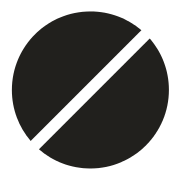 Swap between BTC, ETH, BCH, XMR, XAI and 75+ other cryptocurrencies.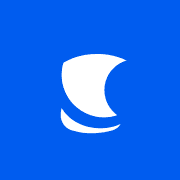 Accessible via Tor and I2P. The biggest, most trusted and well-established P2P Monero exchange.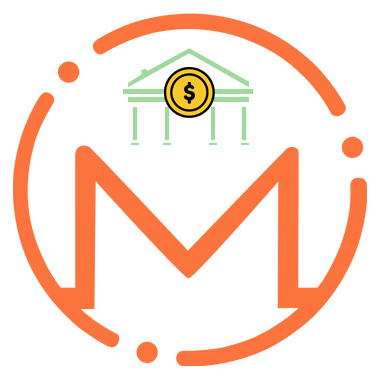 Exchange fee ~ 0.5%, user accounts are optional, 15-30 minutes to complete an exchange. Encrypted logs are deleted after two weeks or per request. Accessible via Tor.

Buy and sell bitcoin for fiat (or other cryptocurrencies) privately and securely using Bisq's peer-to-peer network and open-source desktop software. No registration required. Easy to use.
Founded in 2017 and became quickly the largest exchange in the world in terms of daily trading volume of cryptocurrencies. P2P trading available. Update: Sep 17, 2021: Binance requires all users to get verified.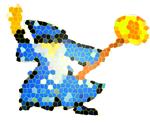 Platform charges 0.1% fee but liquidity providers set their margins. Accessible via Tor (.onion).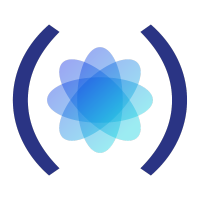 This is brand new technology and might have unexpected bugs. Be careful and only test with small amounts. Read the Official announcement from August 20, 2021.
Telegram channels and Twitter accounts are targeted by scammers, don't share your key phrases with anyone. Admins of the official channels are not sending private messages to users. Beware of anyone reaching out via private message.
Worth Mentioning:
Using secure crypto exchanges is also crucial in the digital era. This means that all data stored on your computer is encrypted with a key. While most boast of privacy and anonymity, users should use a secure crypto exchange. Crypto swap is the process of exchanging coins between two parties on a secure exchange. If a private and anonymous exchange is not possible, one can browse the web to find some crypto exchange options. Here are some of the websites that offer safe crypto swap services.
Have your Data Deleted Today

Easy Set up
Fast
Web
Hundreds of companies are collecting, aggregating and trading your personal data without you knowing anything about it. Incogni removes them for you. Available for US, UK, Canada, Switzerland, and EU residents only. 30-day money-back guarantee. Cancel anytime. Read our Incogni review. 50% off for a limited time: Sign up now.
Privacy tools listed on this page are all open-source unless marked otherwise: Criteria.
---