Private Hosting
Private Web Server Hosting & Domain Provider
We provide all the tools you need to create a website & get your business online. These private web hosting & domain registration services are fast, secure & reliable. Get your website up and running in no time with easy-to-use services & great support.
Based in Belize, founded in 2017. Server locations: Finland, Germany, USA, Sweden, Netherlands, Canada and Japan. Accepted cryptocurrencies: Bitcoin, Litecoin, HIVE / HBD, Monero (XMR), EOS and Dogecoin.

Based in Iceland, founded in 2009. Accepts Bitcoin and cash by mail. 100% Green energy.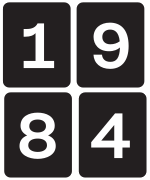 Based in Iceland, founded in 2006. Accepts Bitcoin. 100% Green energy.
Based in Sweden, founded in 2017 by Peter Sunde the Co-founder of The Pirate Bay.
Based in Sweden, founded in 1994. Payments only with Credit Card or PayPal.
Insecure hosters are a common source of vulnerability for your website. They do not offer adequate security measures, which may result in data loss or hacking incidents. Other than that, there are chances of getting exposed to harmful malware and viruses. To avoid such situations, you need to go for a trustworthy web host provider that ensures maximum protection of your assets against cyber-attacks and malware threats at every stage of its life cycle.
Privacy tools listed on this page are all open-source unless marked otherwise: Criteria.
VPN with a 82% Discount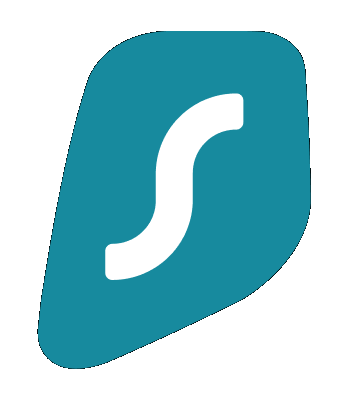 Based in The Netherlands. Operating since 2018. Obfuscated, RAM-only servers. Audited by a reputable German cybersecurity firm, Cure53. Currently, 82% off + 2 months FREE.
---