Search Engines
The Best Private Web Search Engines in 2023
Explore the top private search engines with no tracking or personalized ads. Keep your online searches confidential and protect your privacy.
Obtains Google search results while protecting users' privacy. Based in the Netherlands. Launched in 1998.
Blog post about the new Brave Search beta. Based in the US. Launched in June 2021.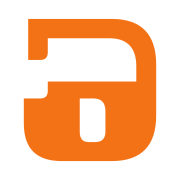 Link: MetaGer on GitLab. Based in Germany. Launched in 1996.
A crawler-based search engine that provides independent search results using its own index of web pages, rather than using results from other search engines. Based in the UK. Launched in 2004.
Some of DuckDuckGo's code is free software, but the core is proprietary. Launched in 2008. Based in US.
Hosted in multiple locations around the world. Self-hostable, open source metasearch engine. Users can access existing public instances.
Worth Mentioning:
searchengine.party: Compare popular search engines across security and privacy related data points.
A private web search engine is a search tool that allows users to search the internet while preserving their privacy. Unlike traditional search engines, which often collect and store data about users' searches and browsing habits, private search engines typically do not track or retain any information about their users. This can include their search queries, IP addresses, and other identifying information. This means that private search engines do not build a profile of their users, and thus do not target them with personalised ads.
Many private search engines also encrypt their users' search data, which adds an additional layer of security and privacy protection. By encrypting the data, it makes it difficult for hackers or other malicious actors to intercept and read the data. This also can protect users if the private search engine gets compromised in any way.
Popular examples of private search engines include DuckDuckGo, StartPage and Mojeek. These search engines are known for their commitment to user privacy, and many of them have been around for a while. Using a private search engine can be a good choice for people who are concerned about online privacy and want to keep their search data private, especially if they have sensitive information they are searching for.
It is also worth noting that private search engines may not have the same level of search results or feature as large search engines like Google or Bing. However, many private search engines can still provide users with high-quality results, and if users want to find specific information they can always switch to general search engine.
Privacy search engines are becoming popular among users. They make it harder for web agencies and providers to track their searches and spy on their activities. These privacy-protecting search engines have advanced filtering technology that helps in keeping user information confidential, private, and secure.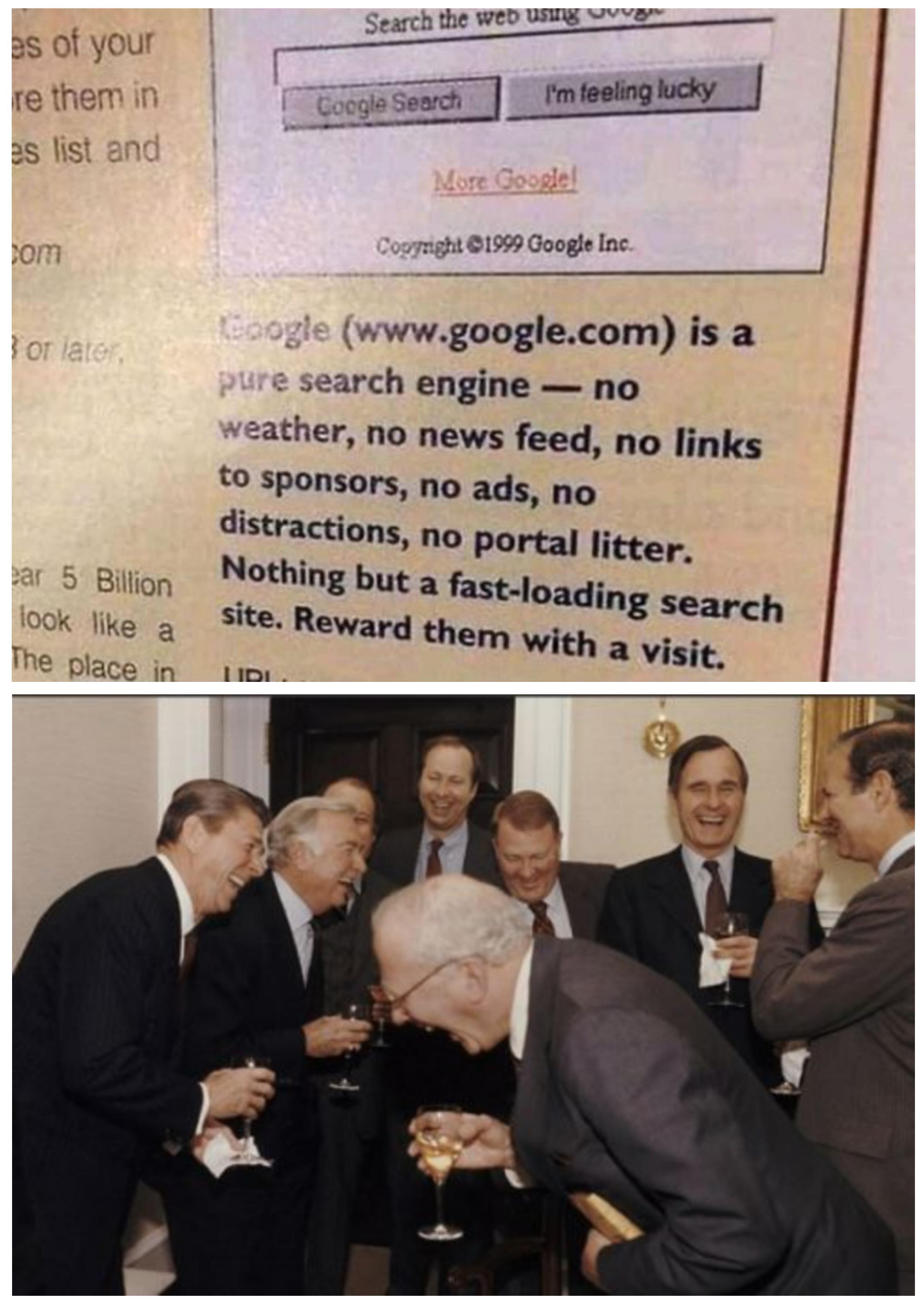 Privacy tools listed on this page are all open-source unless marked otherwise: Criteria.
Buy and Swap Cryptocurrency Anonymously

No registration or account needed. 450+ coins and tokens are available for quick and easy exchanges. Data privacy and security is a top priority for StealthEX, all swaps are non-custodial.
---