Open Source Torrent Clients without Ads and Tracking
The most reliable source for privacy tools since 2015. Software, services and privacy guides to fight surveillance with encryption for better internet privacy.
Your IP address is exposed while using any Torrent Client. Consider using a VPN provider to hide your IP. If you are using µTorrent that includes ads and tracking, select your alternative here.
Polished µTorrent-like User Interface.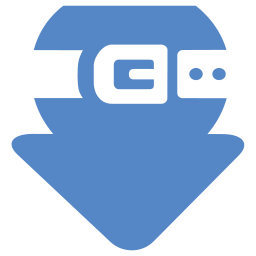 Torrent is a legitimate file-sharing protocol used in downloading large files from the internet. While it is legit, you might find some unsafe sites with lots of ads and tracking. These security and privacy tools enable you to download torrent files without tracking or ads.
Privacy tools listed on this page are all open-source unless marked otherwise: Criteria.
Have your Data Deleted Today

Easy to Setup
Fast
Web
Affiliated
Thousands of companies are collecting, aggregating and trading your personal data without you knowing anything about it. Incogni removes them for you. Available for US, UK, Canada, Switzerland, and EU residents only. 30-day money-back guarantee. Cancel anytime.
60% off until 4th of December: Use coupon code "INCOGNI60" and sign up now.
---