Photo Storage
Encrypted & Secure Photo Storage
Secure your memories with encrypted photo storage. Our storage services utilize the latest encryption technology to keep your photos safe and secure. With us, your memories are always in the right hands.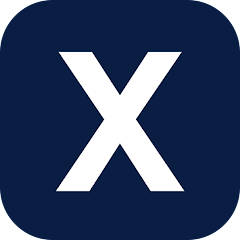 Anonymous account creation, no KYC required. Cryptocurrency payments are accepted upon request, email: [email protected]. The free plan offers 10 GB storage forever. Fair paid plans: 20 GB for €10.68 and 200 GB for only €41.88 yearly. The biggest advantage over competitors are the lifetime plans that offer 2 TB forever for a one-time payment of €299. Audited by Securitum, a leading European security auditing company.
Encrypted files are stored in the EU: France, Germany and Poland. The company is based in Spain.
Limited special offer: 90% OFF the 2 TB plan. 30-day money-back guarantee.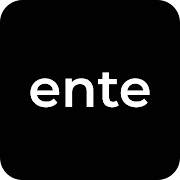 Your photos are encrypted and hosted in datacenters in The Netherlands and France (Source). Migration options available: Local HDD, Google, Apple and Amazon Photos. Free trial of 1 GB for 365 days available. Use coupon code "PRIVACYTOOLS" to get 10% off in the first year.
Your photos are encrypted before they leave your device, so Cryptee can't see your photos, and no one else. Use the code "privacytools" at the checkout for a 10% lifetime off.
No hosted solution available yet, but coming soon. Tag and find pictures automatically. Try the demo.
Cloud-hosted and self-hosted versions available. Comes with user management. Demo.
Worth Mentioning:
The rise of alternative photography services significantly increases the search queries on Google and other search engines. Users are looking for privacy, security, and usability features. To ensure privacy and security, you can use encrypted photo storage providers. An encrypted photo storage service keeps your photos private and safe from prying eyes such as hackers and thieves.
Privacy tools listed on this page are all open-source unless marked otherwise: Criteria.
VPN with a 82% Discount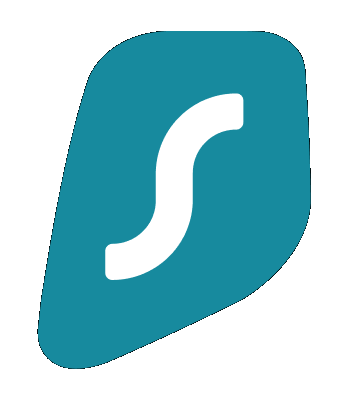 Based in The Netherlands. Operating since 2018. Obfuscated, RAM-only servers. Audited by a reputable German cybersecurity firm, Cure53. Currently, 82% off + 2 months FREE.
---