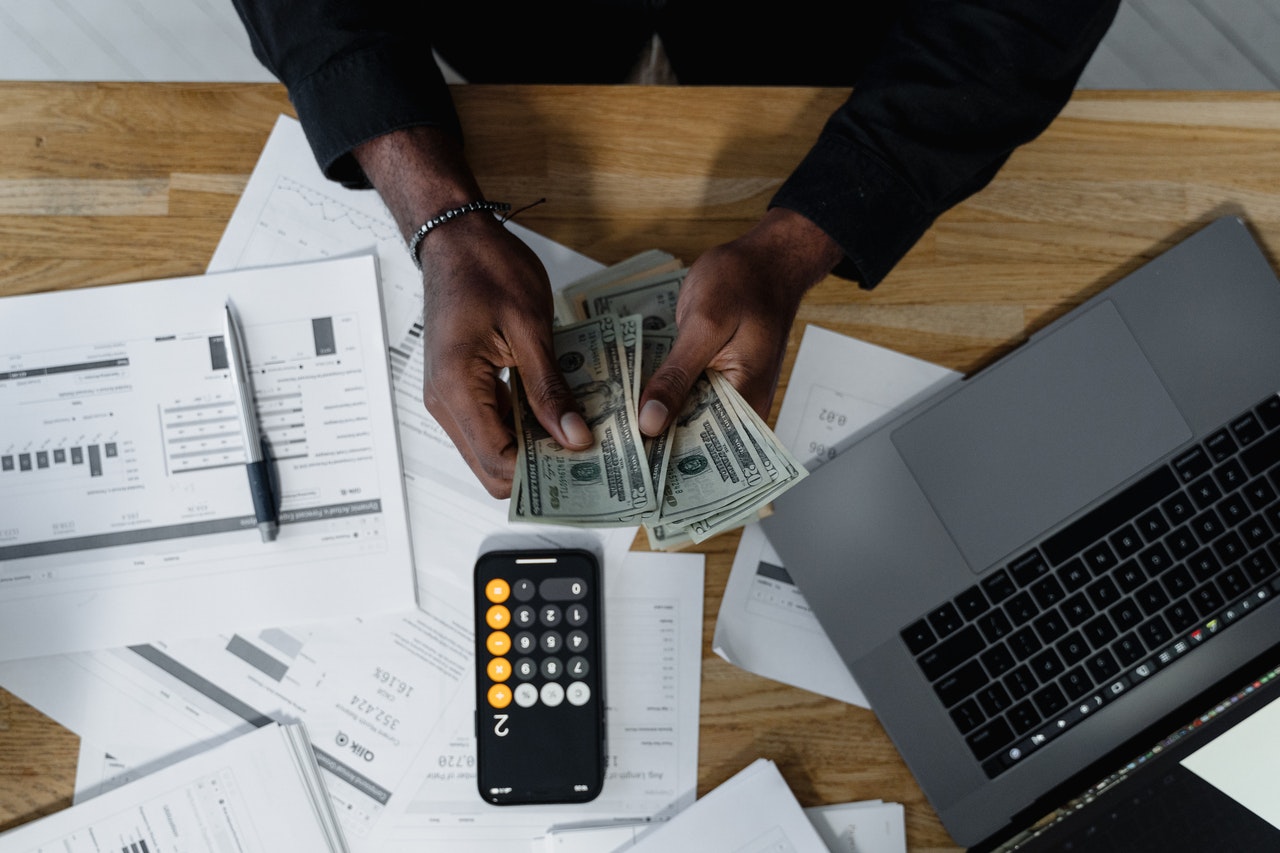 Open Source Portfolio Managers and Trackers for Wealth Management
Today we present you two GitHub Gems: Portfolio Tracker, Wealth Management, Accounting and Analytics Tools that protect your privacy. Supports stocks, EFTs and crypto currencies. Both tools are respecting your privacy.
What are GitHub Gems by PrivacyTools.io? Open Source Software that doesn't fit the privacy topic on the main website PrivacyTools.io but are worth checking out. Most open source projects are run by privacy-minded people, anyway. From great developers for beautiful people like you. ❤️
GitHub Gems are hard to discover since they are so precious and rare, so please share them with me on Twitter or GitHub if you happen to stumble upon a Gem. I will make sure to let the world know about them as soon as possible and share the love the developers have put in these tools.
GitHub 💎 Gems Criteria:
An appealing and modern user-interface.
Open Source and free to use.
Project is still under active development.
Entries are ranked by the amount of GitHub stars.
1. Rotki: The portfolio manager that protects your privacy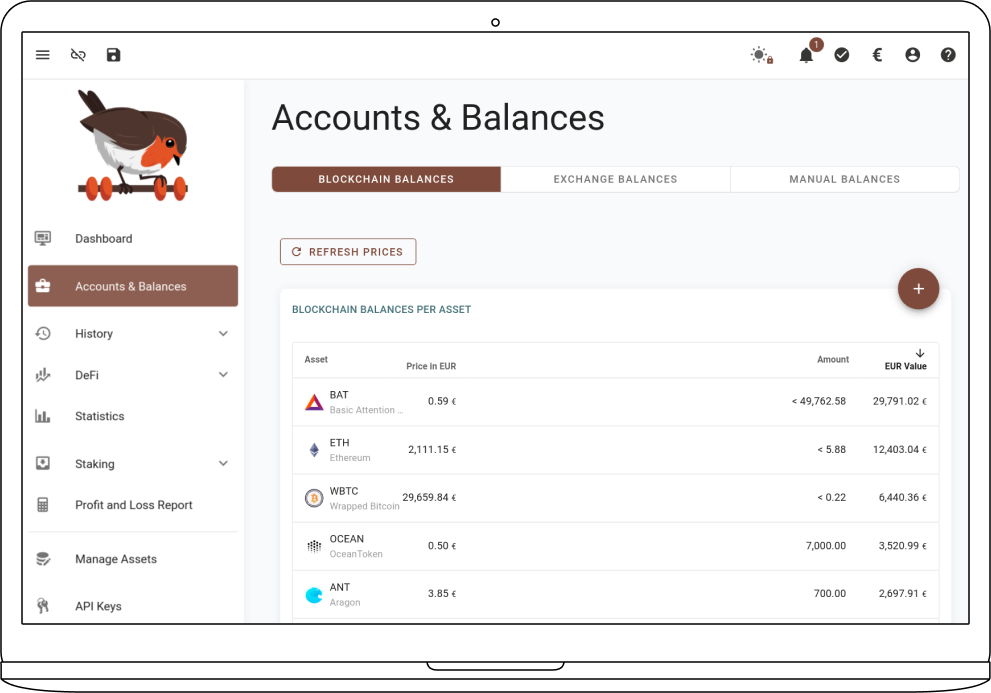 rotki is an open source portfolio tracking, analytics, accounting and tax reporting tool that respects your privacy. The mission of rotki is to bring transparency into the crypto and financial sectors through the use of open source. Most importantly unlike virtually every other competing service which consists of closed source SaaS onto which you are forced to hand over all your financial data, with rotki your data is stored encrypted locally in your computer. It enables you to take ownership of your financial data.
2. Ghostfolio: Lightweight wealth management application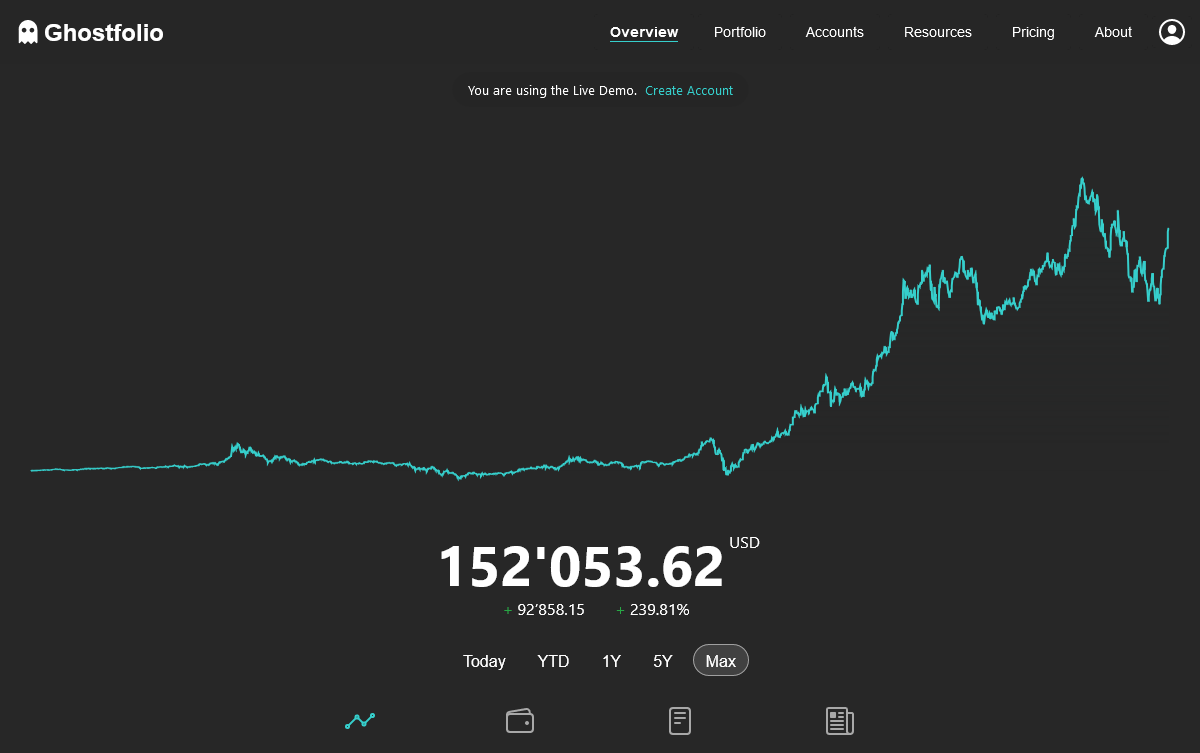 Ghostfolio is an open source wealth management software built with web technology. The application empowers busy people to keep track of their wealth like stocks, ETFs or cryptocurrencies and make solid, data-driven investment decisions.
Please make sure to share this post with your best friends and don't forget to submit any rare Gems that you stumble upon either on Twitter or on GitHub. Give this initiative a ⭐ Star on GitHub as well.