List of Decentralized VPN (dVPN) for Privacy in 2023
Decentralized VPNs are new, experimental and require in some case more advanced and complicated setups. We advise beginners to choose a regular VPN provider, since the clients work out-of-the-box and don't require any complicated configurations. Whistleblowers and other people that fit this threat model should opt in for Tor Browser.
SPN enables users to select different identities (IP addresses) for each app. Certain apps and domains can be excluded as well. Volunteers are able to host a community node but there are no rewards yet, so it can be assumed that the majority of nodes are run by the Safing team.
Interesting project in an early stage. Instead of wasting server resources, this new protocol is using peer-to-peer user nodes to create a fully functioning bandwith network.
Amount of decentralized nodes in Aug 2022: 3972. Source.
Android & iOS: SOLAR dVPN.
macOS and Linux: Meile dVPN Client.
Cross-platform browser: Decentr Browser with Sentinel integration.
Blog Post: Sentinel dVPN Guide: New, Exciting and Decentralized. Everything Explained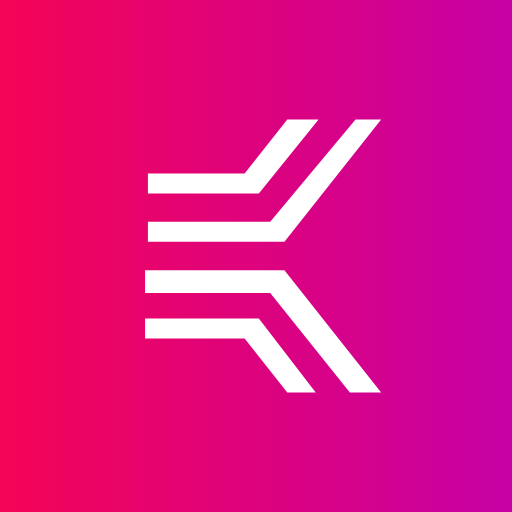 No iOS app yet. Node operators get rewarded with $KEL tokens with staking options.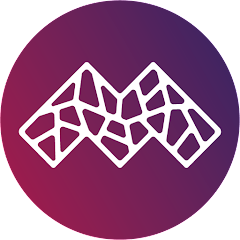 Unlimited devices, affordable price, 135 countries and over 16,000 servers. No email sign up required.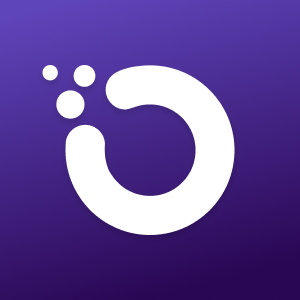 No Windows client available. The Orchid protocol uses WebRTC. Onion-routed multi-hop connections.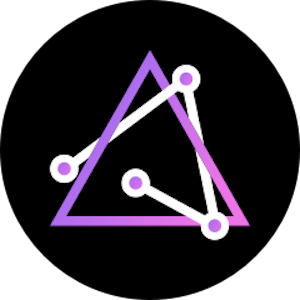 No Windows client available, but coming soon. Number of nodes in Jan 2023: 1128. Source. Node operators receive IPX token rewards with staking options.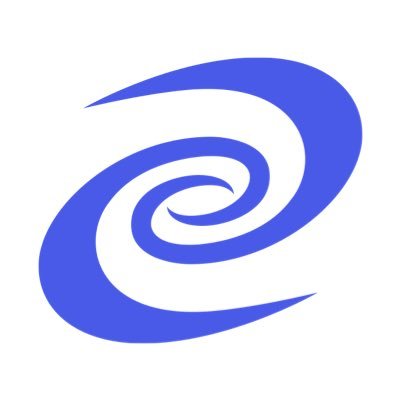 This decentralized VPN hardware product comes with six powerful features: dVPN, security, IoT device protection, ad blocking incl. YouTube, one-click parental controls and blockchain mining.
HOPR's decentralized, incentivized mixnet obscures all metadata, including IP addresses, making it impossible to tell anything about who is communicating and what data they're sending. Node operators receive HOPR tokens rewards with staking options. No downloads required, several dApps are available.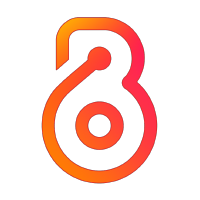 No subscriptions, it's a "pay-per-consumption" model for users built on the Solana network. Network Providers are rewarded with $BOP as compensation. Related links: Documentation, and Motherboard Node Store.
The Tor network is decentralized and anonymous but way slower than a VPN. It's free to use.
Have your Data Deleted Today

Easy Set up
Fast
Web
Hundreds of companies are collecting, aggregating and trading your personal data without you knowing anything about it. Incogni removes them for you. Available for US, UK, Canada, Switzerland, and EU residents only. 30-day money-back guarantee. Cancel anytime. Read our Incogni review. 50% off for a limited time: Sign up now.
Privacy tools listed on this page are all open-source unless marked otherwise: Criteria.
---