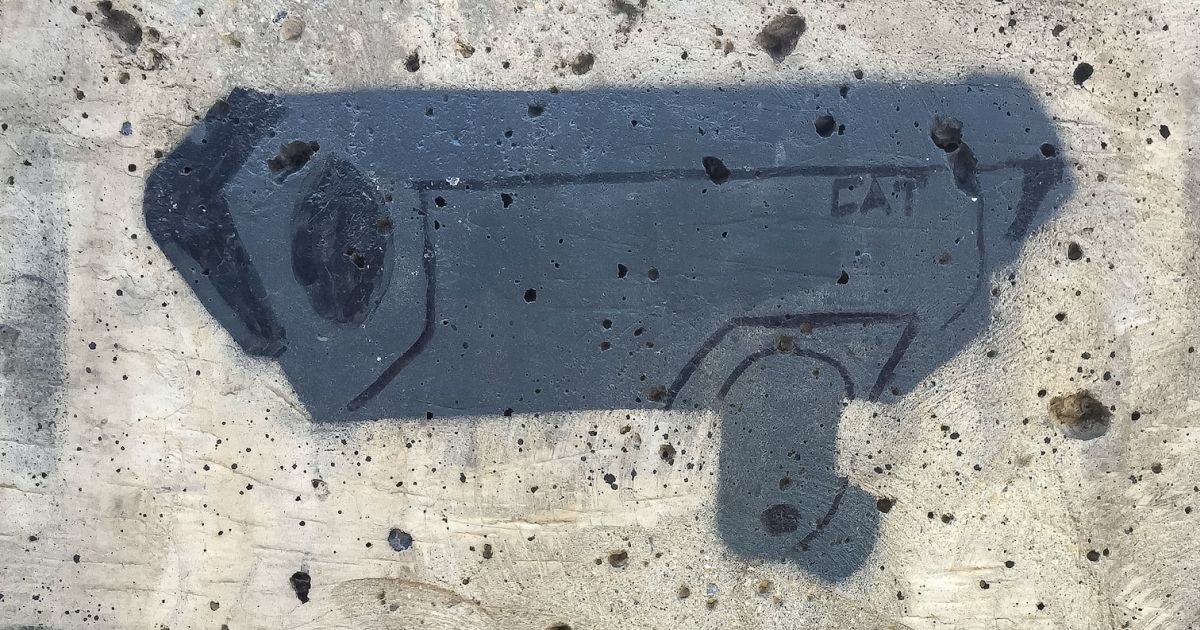 Is the Five Eyes Alliance a Threat to Your Privacy?
The Five Eyes is an international intelligence-sharing alliance. The Five Eyes countries are Canada, Australia, New Zealand, the United Kingdom, and the United States.
The alliance has its roots in the middle of the 20th century — during the Second World War, code breakers from the Allied forces would meet in secret to share top secret information. The Cold War put even more pressure on Western intelligence agencies to cooperate, and so the alliance formally came into being.
But it's no footnote in history books. The Five Eyes is possibly more active today than ever, bolstered with allies and empowered by cutting-edge digital surveillance technology.
What are the Nine Eyes or Fourteen Eyes alliances?
The Five Eyes (FVEY), Nine Eyes, and Fourteen Eyes are overlapping intelligence alliances that differ in size and the level of cooperation between countries. The Fives Eye countries work closely together. However, they are part of even bigger alliances. Here's how it breaks down:
The Five Eyes countries: the US, the UK, Canada, New Zealand, Australia.
The Nine Eyes countries include the Fives Eyes members plus Denmark, France, the Netherlands, and Norway.
The Fourteen Eyes include the Nine Eyes members plus Germany, Belgium, Italy, Sweden, and Spain.
What's more, Israel, Japan, Singapore, and South Korea are considered close allies of these alliances.
The difference between the 5 Eyes, 9 Eyes, and 14 Eyes
The Five Eyes alliance is the oldest coalition and is especially closely knit. The Five Eyes countries share the same language, are quite similar culturally, and are united by long years of cooperation. The newer allies (Denmark, the Netherlands, France, and Norway) use the same resources as the original members but probably cannot access all the data collected by the Five Eyes.
The Fourteen Eyes can be seen as a more distant affiliate of the Nine Eyes. Nevertheless, the Fourteen Eyes may be significantly involved with mass surveillance and intelligence sharing. A lot of information about the "Eyes" countries is educated guesswork. We do know that these countries share intelligence and help each other spy on their citizens, but we can never be sure of the extent of these operations or describe them in detail because these facts are closely guarded secrets.
What does it mean for your privacy?
All data that any of these countries collect about you has the potential to be shared with any other Eyes country. This policy of data sharing gives the intelligence agencies a lot of leeway to act beyond the bounds of the law and helps them create all kinds of surveillance schemes.
For example, a country that belongs to one of these alliances could spy on another Eyes country's citizens and share what they find — creating a legal loophole around the prohibition against spying on your citizens that's in place in most democratic countries. Who knows how long these agencies can keep your data outside your reach or even without your knowledge that this data was collected?
Are VPNs in 5/9/14 Eyes countries reliable?
Most of the inner workings of the Eyes alliances are a secret to the general public. However, it's a good guess that a VPN based in an Eyes country may be forced, under certain circumstances, to divulge and share user data.
It's only possible regarding VPN services that already collect user data. However, many Eyes countries have passed laws requiring at least some user data collection. That's why choosing a VPN that adheres to a strict no-logs policy is crucial.
What is a no-logs policy?
Some of the best VPN services — like NordVPN — adhere to a strict no-logs policy. That means NordVPN does not monitor or collect user internet activity, and therefore NordVPN can't disclose your browsing activities to third parties — because they have none. A Big Four auditing company has examined NordVPN's claims twice and found that the service strictly adheres to its no-logs claims.
Why choose a VPN like NordVPN:
A premium VPN must provide more than privacy for its users. Well, it's a perfect match because NordVPN is more than just a VPN — it offers advanced cybersecurity features that will make your digital life safer.
If you're not a techie, you have nothing to worry about. The NordVPN app is a joy to use — open it and click once, and the algorithm will automatically choose the best server for you. Or choose any of the 5,400+ servers in 59 countries by clicking on the map.
With NordLynx, a protocol built on WireGuard, you'll be able to enjoy outstanding speeds without trading off on security.
Defense against common online threats
NordVPN's advanced security feature Threat Protection will help you avoid harm's way. Threat Protection scans every URL you visit to block dangerous websites and prevents you from downloading files infected with malware. Threat Protection will also significantly boost your online privacy. It blocks trackers and intrusive ads, letting you be in control of who keeps an eye on you online.
New options with Meshnet
NordVPN's new feature Meshnet lets you create your own private network. Instead of connecting to a VPN server, you can connect to devices that you or your friends own. With Meshnet, the traffic between connected devices will be encrypted. Meshnet also opens up new possibilities: you'll be able to share files more easily, work on joint projects, launch gaming parties, and more.
NordVPN is the flagship service of Nord Security, a cybersecurity company that also created NordPass (a cross-platform password manager), NordLocker (secure cloud storage), and NordLayer (a VPN for business).
Related Content on PrivacyTools.io