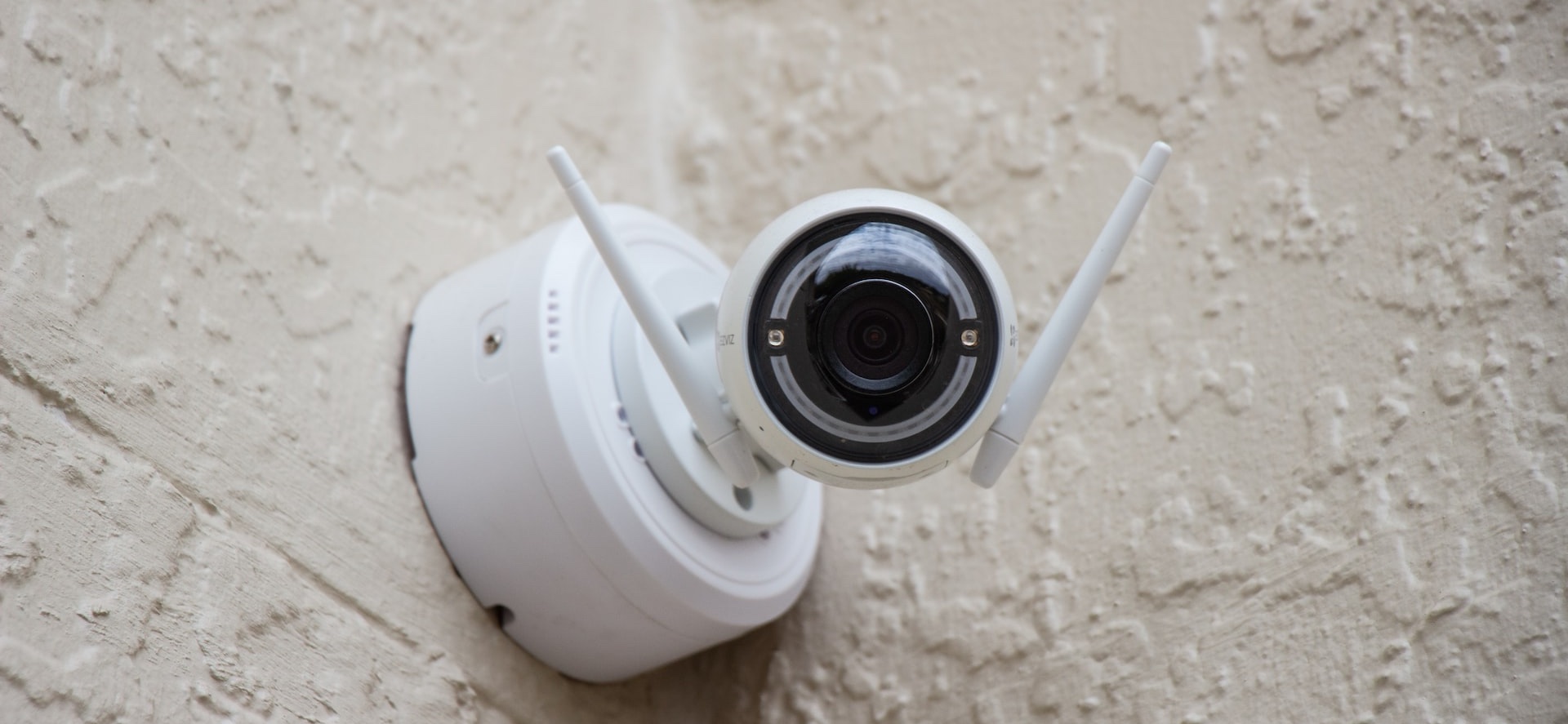 The Eufy Security Camera Privacy Scandal: Unencrypted Cloud Footage
Twitter user Paul Moore discovered recently that his Eufy home security camera leaks unencrypted private images of faces and names to the cloud, even with cloud storage disabled.
You have some serious questions to answer @EufyOfficial

Here is irrefutable proof that my supposedly "private", "stored locally", "transmitted only to you" doorbell is streaming to the cloud - without cloud storage enabled.#privacyhttps://t.co/u4iGgkWkJB

— Paul Moore (@Paul_Reviews) November 23, 2022
On Nov 28, he followed up with an update on the situation.
Related reddit Threads
After the tweets, this also became a hot topic in the EufyCam subreddit:
Eufy Security Community Statement
Source: https://community.security.eufy.com/t/eufy-security-statement-to-our-community/3541186
In a response to this privacy debacle, Linus Tech Tips has dropped Eufy as a sponsor.