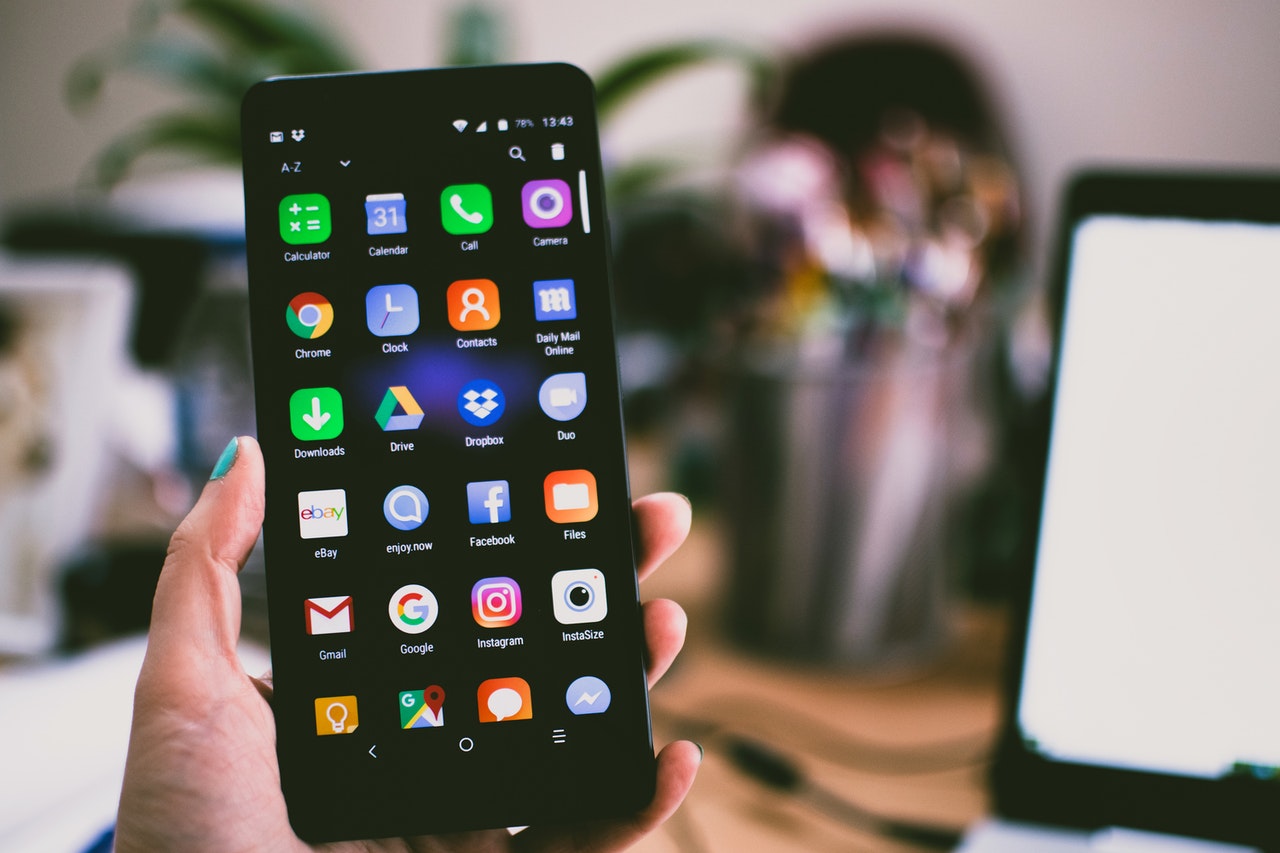 Cell Phones are not Devices that Aid in Being Anonymous
It isn't so obvious why after we discussed earlier about the strong encryption on a newer iPhone, they might not be considered a tool for anonymity but it is true. Cell phones are not devices that aid in you being anonymous. Take a look at your cell phone from a different angle for a second. It has ties to your Internet service provider, who has the ability to monitor all incoming and outgoing calls and texts that are not encrypted. Furthermore, they aren't usually built to allow a bunch of tailoring to fit your needs. One can't just throw a version of Debian on there without some serious background knowledge.
As well, we are getting into a very digitized world where companies want to know our location and they want to be able to track that location to tailor their service to fit your needs. But in having these devices that potentially record our every footstep, we are removing ourselves from the anonymity we so desire. This is why I like services that work on both mobile and desktop environments. They give you the option to have a very usable and ready environment on your mobile device, but also the full frontal secure, privacy, and anonymity a desktop environment can give you.