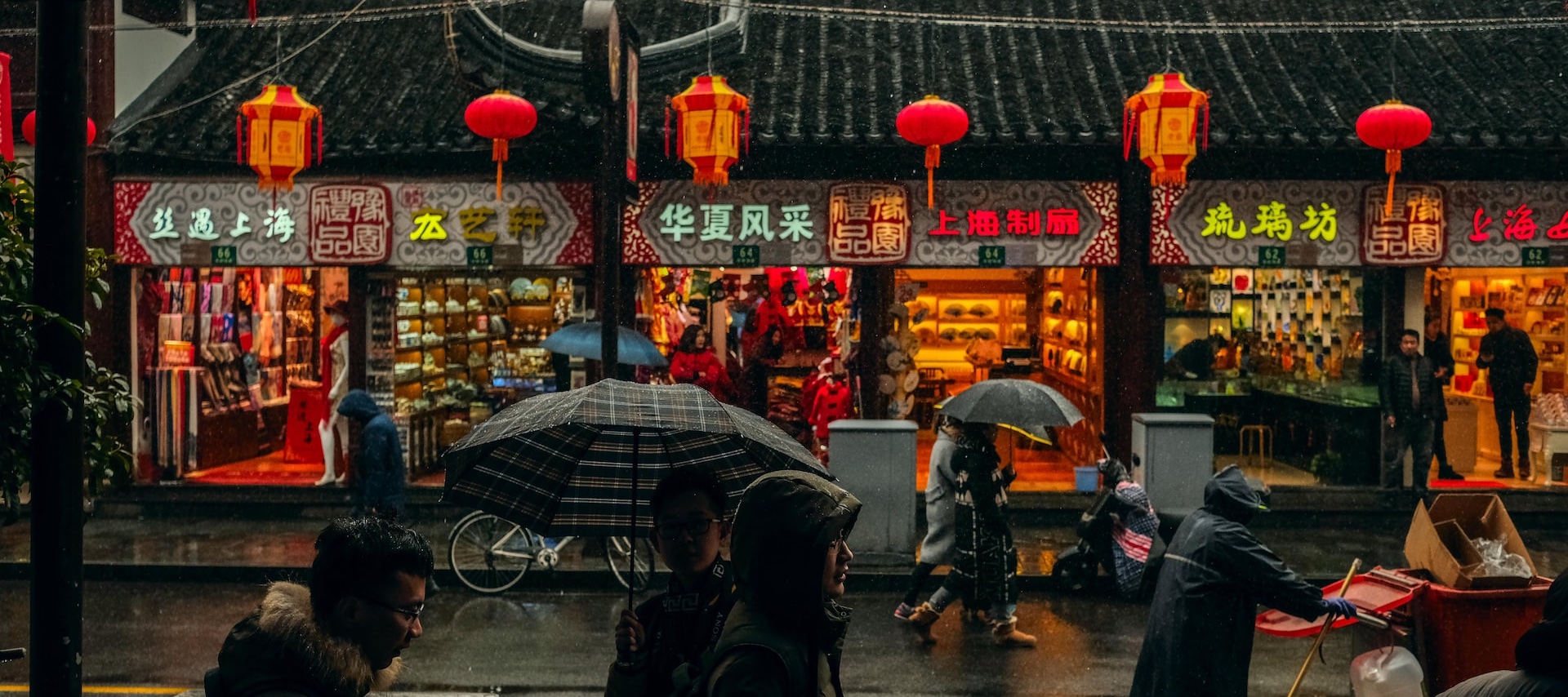 AirDrop feature limited ahead of protests in China
Apple Inc. has limited the AirDrop wireless file-sharing feature on iPhones in China after the mechanism was used by protesters to spread images to other iPhone owners. AirDrop allows the quick exchange of files like images, documents, or videos between Apple devices.
Apple made the change to AirDrop on iPhones sold in China. The use of AirDrop to sidestep China's strict online censorship has been well-documented over the past three years and was highlighted again recently. Apple didn't comment on why the change was introduced in China, but said that it plans to roll out the new AirDrop setting globally in the coming year. Many of Apple's own services are also inaccessible in China – the world's biggest smartphone market – including Apple TV, the iTunes Store, paid podcasts, Apple Books and Apple Arcade.
Apple's new AirDrop settings on iPhones in China
During pro-democracy protests in Hong Kong, activists used AirDrop to spread their political demands. The AirDrop feature has been controversial since its iPhone debut with iOS 7 in 2013, as it's also been used inappropriately in settings outside of China.