Cryptocurrency Swap
The most reliable source for privacy tools since 2015. Software, services and privacy guides to fight surveillance with encryption for better internet privacy.
Cryptocurrency exchanges which allow for direct peer-to-peer cryptocurrency transactions to take place securely and without the need for a third party to oversee transfer of assets. DEX are more anonymous than commercial exchanges which implement know your customer (KYC) requirements.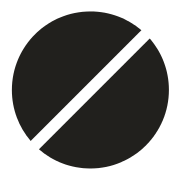 Swap between BTC, ETH, BCH, XMR, XAI and 30+ other cryptocurrencies.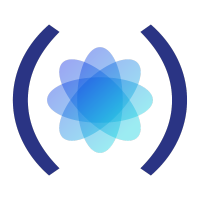 This is brand new technology and might have unexpected bugs. Be careful and only test with small amounts. Read the Official announcement from August 20, 2021.

No registration or account needed.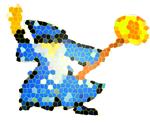 Platform charges 0.1% fee but liquidity providers set their margins. Accessible via Tor (.onion).
Telegram Channels are targeted by scammers, don't share your key phrases with anyone. Admins of the official channels are not sending private messages to users. Beware of anyone reaching out via private message.
Worth Mentioning:
Crypto swap is the process of exchanging coins between two parties on a secure exchange. If a private and anonymous exchange is not possible, one can browse the web to find some crypto exchange options. Here are some of the websites that offer safe crypto swap services.
Privacy tools listed on this page are all open-source unless marked otherwise: Criteria.
Have your Data Deleted Today

Easy to Setup
Fast
Web
Affiliated
Thousands of companies are collecting, aggregating and trading your personal data without you knowing anything about it. Incogni removes them for you. Available for US, UK, Canada, Switzerland, and EU residents only. 30-day money-back guarantee. Cancel anytime.
60% off until 4th of December: Use coupon code "INCOGNI60" and sign up now.
---